Like to Groove to right-on Rock Music?
Bob Comfort's Latest Album, "Born Again to be Wild" is available now. Tracks include:
Rich in Jesus
We Can Make it Better
Incorruptible Beauty
Christian Rock
Jesus Cleans
Bring the Sunrise
Sisters in Submission (Bonus Track)
You are not able to view Flash
Magical Ministry Tour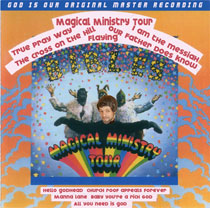 Tracks include:
True Pray Way
The Cross on the Hill
I am the Messiah
Church Roof Appeals Forever
Flaying
Our Father Does Know
Buy Now!
SOLD OUT
Songs in the Key of Christ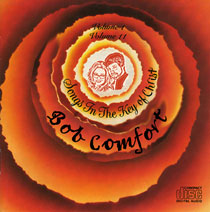 Tracks include:
God's in Need of Love Today
Have (Another) Talk with God
Pillage Holy Land
If it's Magic You're a Heretic & You'll be Burnt
End Times Paradise
Ordination Pain
Isn't He Lovely?
Buy Now!
SOLD OUT